The Roadmap of
Our
Family

Business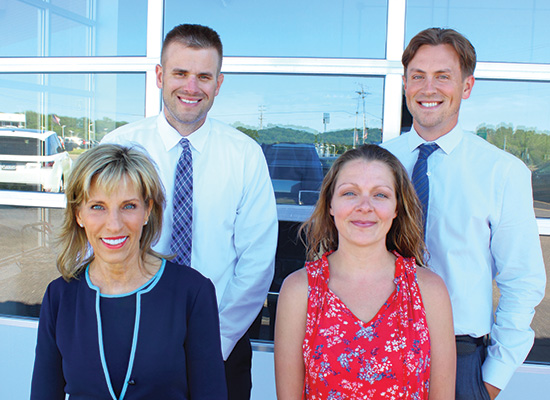 Our love for sleek Corvettes put us on the map back in 1976. Like many successful businesses, ours was born in our LaMettry family garage. Soon enough, our reputation for unparalleled service and first-class collision repair helped our business soar. Thanks to our happy customers, we now have ten body shops scattered across the Minneapolis & St. Paul MN region, all of which provide the very finest auto body repair in the Twin Cities area.
Each collision center is not only family owned and operated, but also adheres to industry best practices verified by leading trade certifications such as I-CAR for technical training, AMI for Customer Service Certification, GLASURIT for paint certification, and ASE for mechanical certification – to name a few.
Add to that, we've worked very hard to earn some of the most prestigious manufacturer certifications. As a result, we are one of the few collision repair facilities authorized to repair Teslas in the state of Minnesota, and we hold numerous other certifications that ensure a world-class service.
"LEADING the automotive repair industry with commitment to the FINEST WORKMANSHIP and treating all people and vehicles with the utmost RESPECT."
From Chanhassen to Maplewood, stop by any of our ten locations for a free estimate. You'll find us there during our business hours, Monday through Friday, from 7:00am to 6:00pm.
We encourage all customers to book an appointment before coming in to ensure the best customer experience possible.