To begin your estimate, you must use your smartphone and click a location estimate link below.
Visit https://www.lamettrys.com/start-estimate or to return to this page quickly, you can scan this QR Code with your smartphone. It will bring you back to this page to select your preferred location and begin your estimate.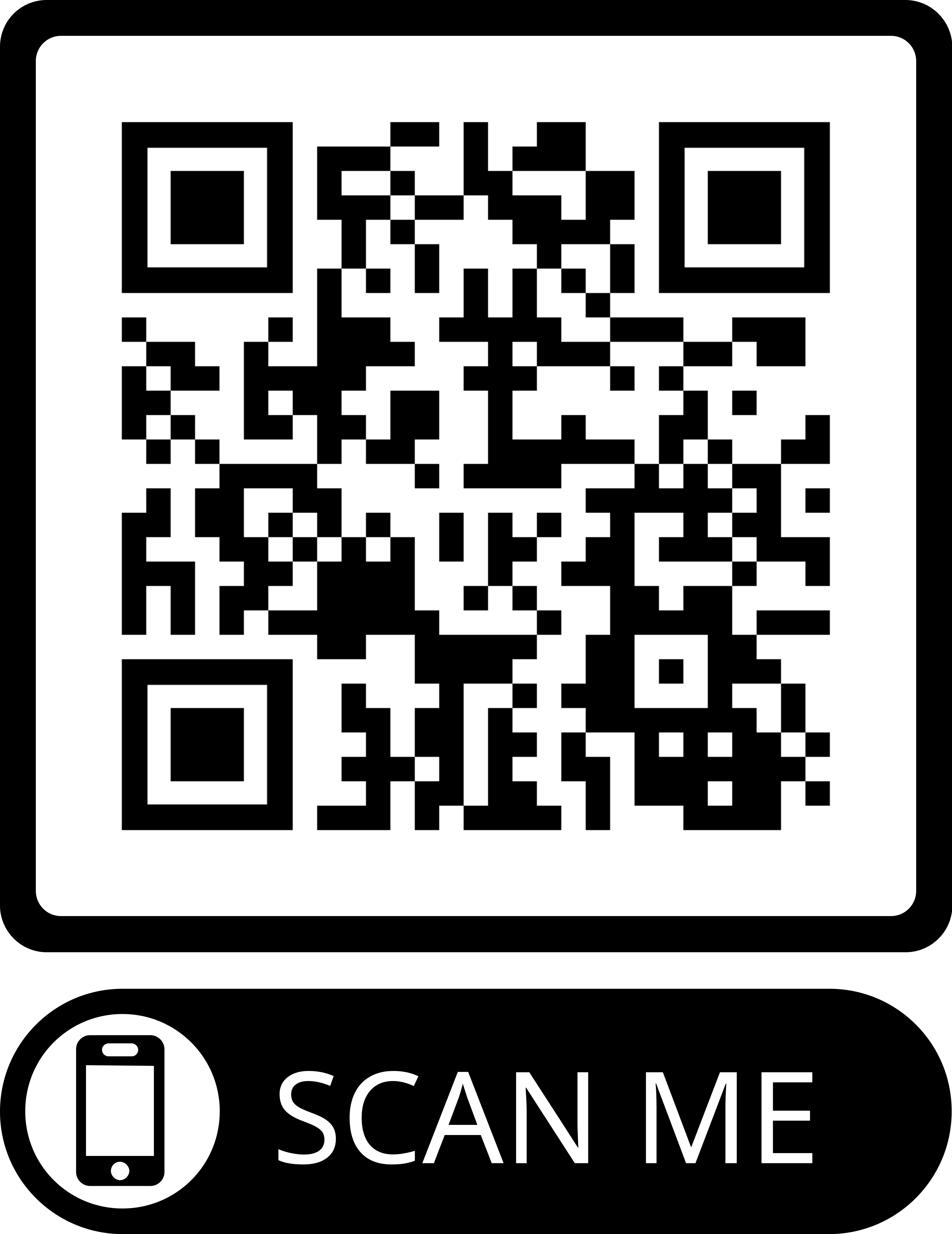 This feature requires an iPhone or Android mobile device because of the photo capture steps. Follow the location links below and follow the guides.
Not sure what location to choose? Find your closest LaMettry's location by clicking here.